[ESP]

Después de un largo paréntesis y de lidiar con problemas personales, mi cómic está de vuelta en el tiempo del año de la rata. Esperemos que este sea el año en que continúe este gran proyecto y, como siempre, gracias por su visita, comentario y apoyo.

[ENG]

After a long hiatus and dealing with personal issues, my comic is back in time for the year of the rat. Hopefully this is the year I continue this big project and, as always, thank you for your visit, comment and support.

[ITA]

Dopo una lunga pausa e affrontare i problemi personali, il mio fumetto è indietro nel tempo dell 'anno del topo. Spero che questo sia l'anno in cui questo grande progetto continua e, come sempre, grazie per la vostra visita, commento e supporto.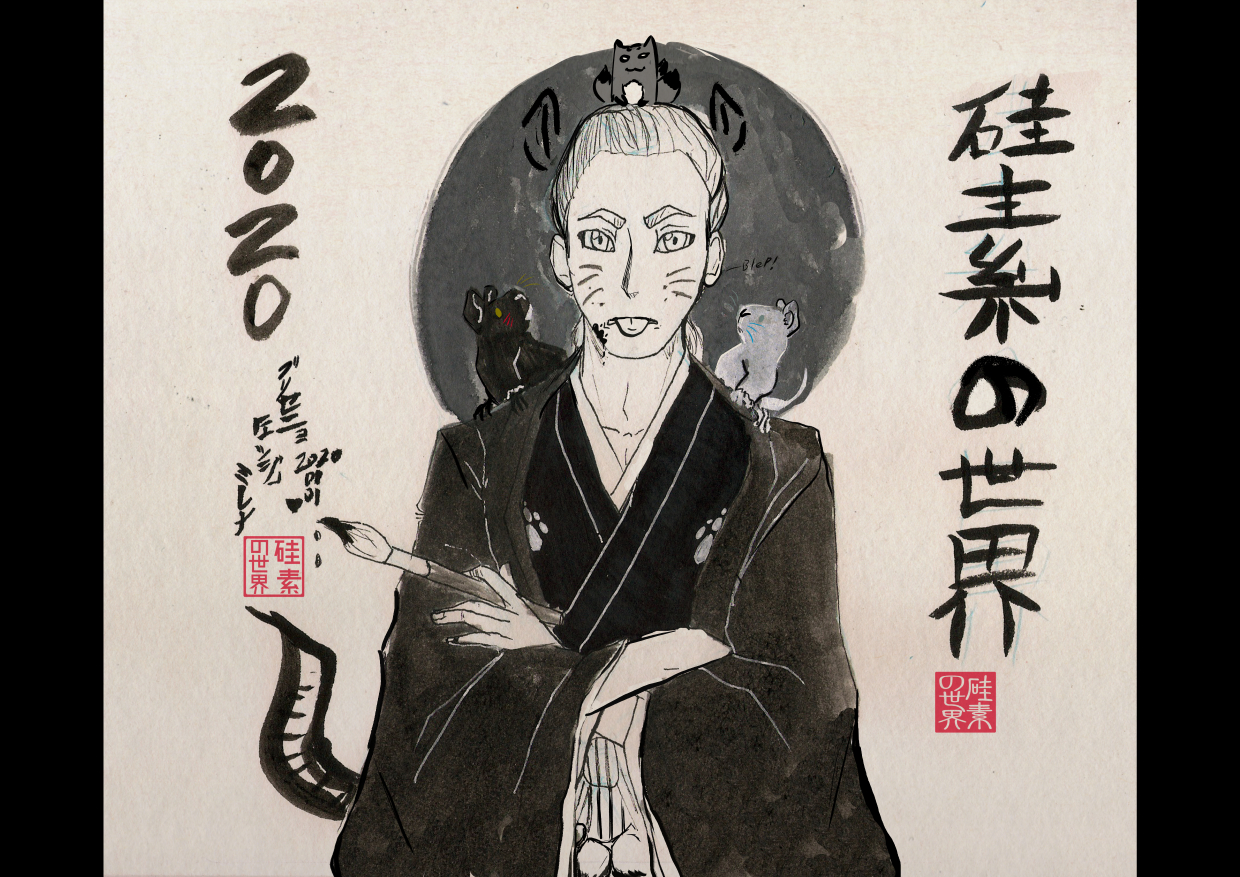 ITALIANO | ESPAÑOL | ENGLISH

FACEBOOK | TAPAS | WEBTOONS | WEBCOMICS.it